Originally Posted:
Aug 22, 2017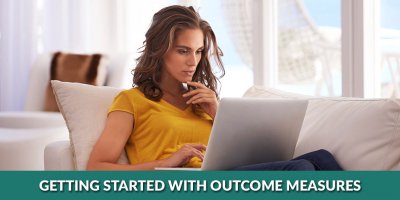 Are you ready to comply with the new Joint Commission patient monitoring mandate?  Wonderful!  In most cases, you'll be able to start receiving patient-reported data within 24 hours!
Signing up for INSIGHT Addiction™, INSIGHT Behavioral™ & RECOVERY 20/20™ is every bit as easy as using our software to monitor your patients is.   After you've signed up, it should only take no more than 15 minutes to do these four things: 
Sign a Business Associate Agreement (BAA) in which Vista agrees to protect your patients' sensitive health information and comply with HIPAA regulations.  This agreement can be created and signed online in two minutes.
 
Schedule an Implementation Call where our client support team will discuss how Vista's software can be customized to best fit your needs.  
 
Decide which employees need access to INSIGHT's website.  Give us the names, email addresses and titles of the employees in each of your programs who need access to INSIGHT.  For each person, please specify whether they are a primary counselor responsible for specific patients as well as whether they should be able to access the protected health information for just their own patients, all patients in the program, or none at all.  This last category should be used for data collection staff members responsible for enrolling patients in the program and keeping their information up-to-date, but who do not need to see the patient data itself.
 
Provide your payment information.  We will invoice you no later than the 28th of each month and automatically deduct your payment from your bank account or charge your credit card on the first of each month.  
As soon as we've received this information, we can usually customize the software for you on the same day.   Then let's schedule a training session for your staff so you can start enrolling patients!  
Signing up locks in your per-patient pricing for the next year.  You can cancel INSIGHT and/or RECOVERY 20/20 for any reason with 30 days notice.