Originally Posted:
Jun 9, 2020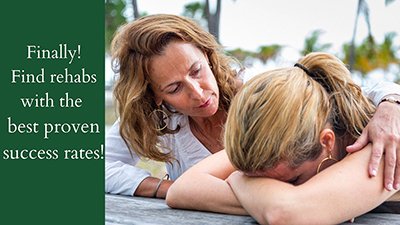 I am thrilled to announce that Conquer Addiction will officially launch its searchable database of addiction treatment centers on June 30th.  For the first time, families will be able to search for rehabs which have proven through well-designed outcomes research that they're providing effective treatment and then contact them directly if desired.  Click below to try a search now!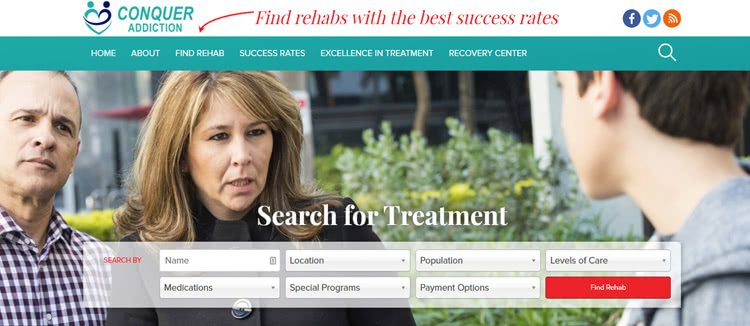 When Conquer Addiction's database was first created in 2015, there were only five addiction treatment centers in the entire U.S. that were both following up with their patients after treatment to determine whether they were meeting their alcohol and drug usage goals and willing to publicly share their results.  Conquer Addiction's launch showcases the dramatic expansion in the use of post-treatment outcomes research over the last five years by leaders in the field of addiction treatment.
Applying for a Conquer Addiction Database Listing
All accredited addiction treatment programs are eligible to apply for a page in Conquer Addiction's database.  Programs wishing to apply for a success rating must also submit their six-month or twelve- month outcomes research results.  An independent panel of prestigious judges will review the applications and grant up to a 5-star success rating according to the criteria outlined in the rules.
Treatment programs wishing to be included in the database when Conquer Addiction launches on June 30th must submit a complete application no later than 5:00 p.m. PST on Monday, June 22nd.  Conquer Addiction will waive its $199/year fee for the first year for centers who apply by this deadline.  The next application deadline will be September 15th. 
Treatment centers which can show they started an outcomes research program that meets the stringent requirements of Conquer Addiction's judges prior to June 22nd will be granted a temporary 3-star rating to give them time to collect and report six-month post-treatment results.  Complete rules and application details are available here:
Application Rules & How to Apply
To assist Vista's RECOVERY 20/20 clients in applying for a Conquer Addiction success rating, all centers will receive a detailed summary of their outcomes results within the next 24 hours.  Programs should go ahead and submit the basic application to create their treatment center's page now; the application to submit outcomes research results is separate.
Joanna