Originally Posted:
Jan 30, 2020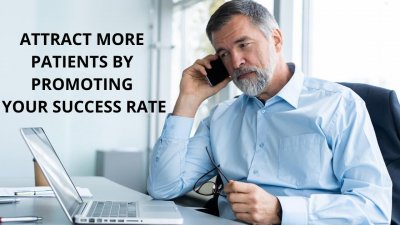 The vast majority of websites for addiction treatment centers promise the same thing – successful evidence-based treatment delivered by caring professionals in a beautiful setting. Few stand out in any meaningful way. Yet many centers spend large sums driving prospective patients to these almost-interchangeable websites.
Fortunately, the addition of one element can have a dramatic impact on the effectiveness of your website. To understand why, let's think about the admissions process for a moment. According to most admission managers I've talked to, the top three questions prospective patients and their families typically ask prior to choosing a treatment
What is your success rate?
Will my insurance cover it?
How much is this going to cost me?
Most likely your website is already doing a good job showing the insurance companies you work with. Help your treatment program stand out by providing the information people searching for treatment are desperate for – hard data on your center's success rate and, if you specialize in any way, also on your post-treatment outcomes results for the type(s) of patients you specialize in treating.
How to Demonstrate Program Trustworthiness
Why does this matter? First of all, as a result of all the horrible publicity the industry has received in recent years, the first thing you need to do is to convince prospective patients that your program can be trusted.  Joint Commission, NAATP and/or CARF accreditations help achieve this and, to a lesser extent, so can patient testimonials. However, nothing is going to add to your credibility faster than actual data on the long-term effectiveness of your treatment, particularly if it is validated by an independent source. 
There are at least three different ways you can share this data with prospective patients: 
Option One:  Show your actual outcomes data: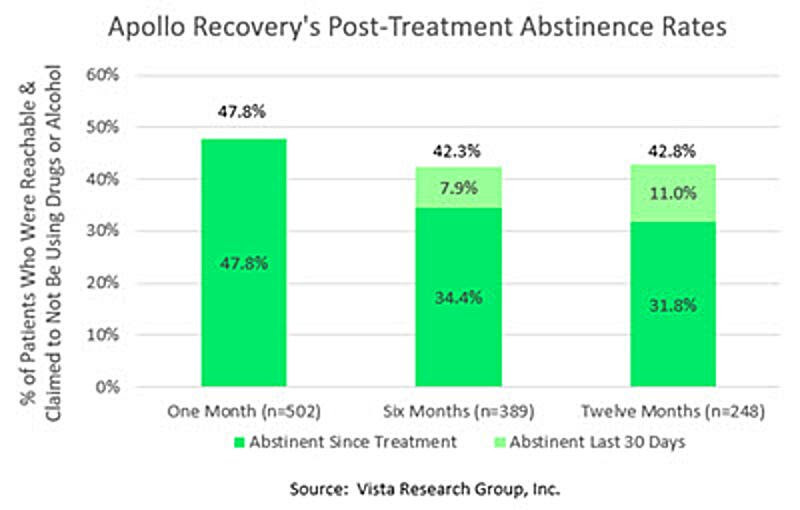 Option Two:  Show results comparison
If you're afraid prospective patients may not have the knowledge to know what constitutes a good outcomes rate, you can show your results compared to national norms: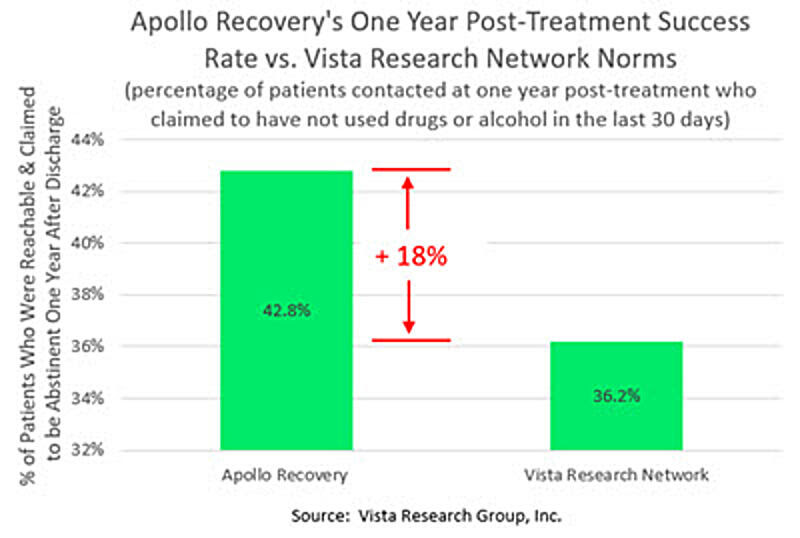 Option Three:  Promote awards of excellence
You can apply for Conquer Addiction's Excellence in Treatment award and, if your post-treatment outcomes are in the top-third of all applicants in any given year, prominently display your Gold, Silver or Bronze award on your website: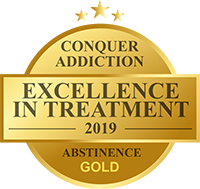 Prospective patients and their families are desperate for hard data showing which treatment programs provide truly effective treatment. Provide it and watch your marketing become much more effective overnight!

Joanna